Graduate Students and Postdoctoral Scholars
Graduate students and postdoctoral scholars help mentor the HOUSTON Academy undergraduate students.
Graduate Students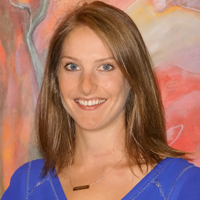 Katherine ("Katie") Arlinghaus, MS, RD, LD
Miami University: BS in Economics, BA in Latin American Studies, Nutrition Minor
Case Western Reserve University: MS in Public Health Nutrition & Dietetic Internship
My main area of research is childhood and adolescent health and nutrition. In particular, I am interested in the behavioral prevention and treatment of childhood obesity. I am currently investigating how obesity interventions can be improved to better address the needs of children who are at the greatest risk of developing obesity, and how to help them maintain a healthy weight trajectory once it has been established.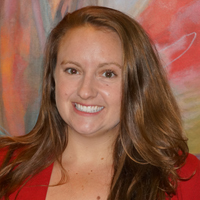 Layton ("Layne") Reesor
East Carolina University: BA in Psychology and Exercise Sports Science
My primary research interest is behavior change to promote physical activity and weight loss/maintenance among low-income populations. Projects have included weight management interventions for adolescents, assessing summer weight gain among school children, Hispanic mothers' perceptions of their children's weight, and using "big-data" to evaluate the relationships of food insecurity to diabetes and overweight/obesity.
Postdoctoral Scholars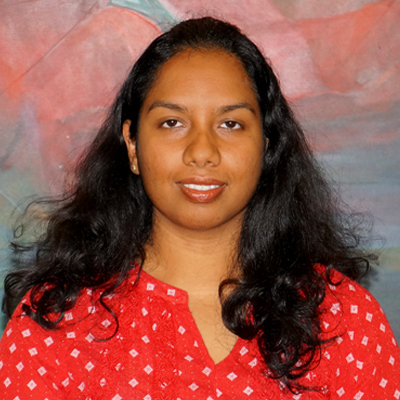 Sajeevika Saumali Daundasekara, PhD, MS
University of Peradeniya, Sri Lanka: BS in Food Science and Technology
University of Peradeniya, Sri Lanka: MS in Food and Nutrition
University of Houston, Houston, TX: PhD in Kinesiology

My main research area is health and nutrition of vulnerable populations such as women, infants, and immigrants. I am interested in developing interventions to improve health behaviors of women prior to, during and after pregnancy. I have worked on projects related to improving knowledge about weight gain recommendations for pregnancy and eating behaviors during pregnancy targeting to prevent inadequate/excess gestational weight gain. I am currently working on a project with the homeless population, aiming to understand their shelter service utilization.
Visiting Research Scholar (Fall 2017)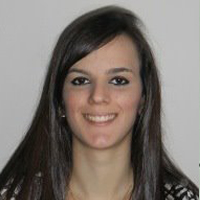 Klébya Oliveira
Federal University of Paraíba, Joao Pessoa, Brazil, Undergraduate in Nutrition
Federal University of Paraíba, Joao Pessoa, Brazil, Masters in Nutrition
University of Brasilia, Brasilia, Brazil, Doctorate in Nutrition, in progress
Research Interests: maternal and child health, food insecurity and child development.