Daniel P. O'Connor, PhD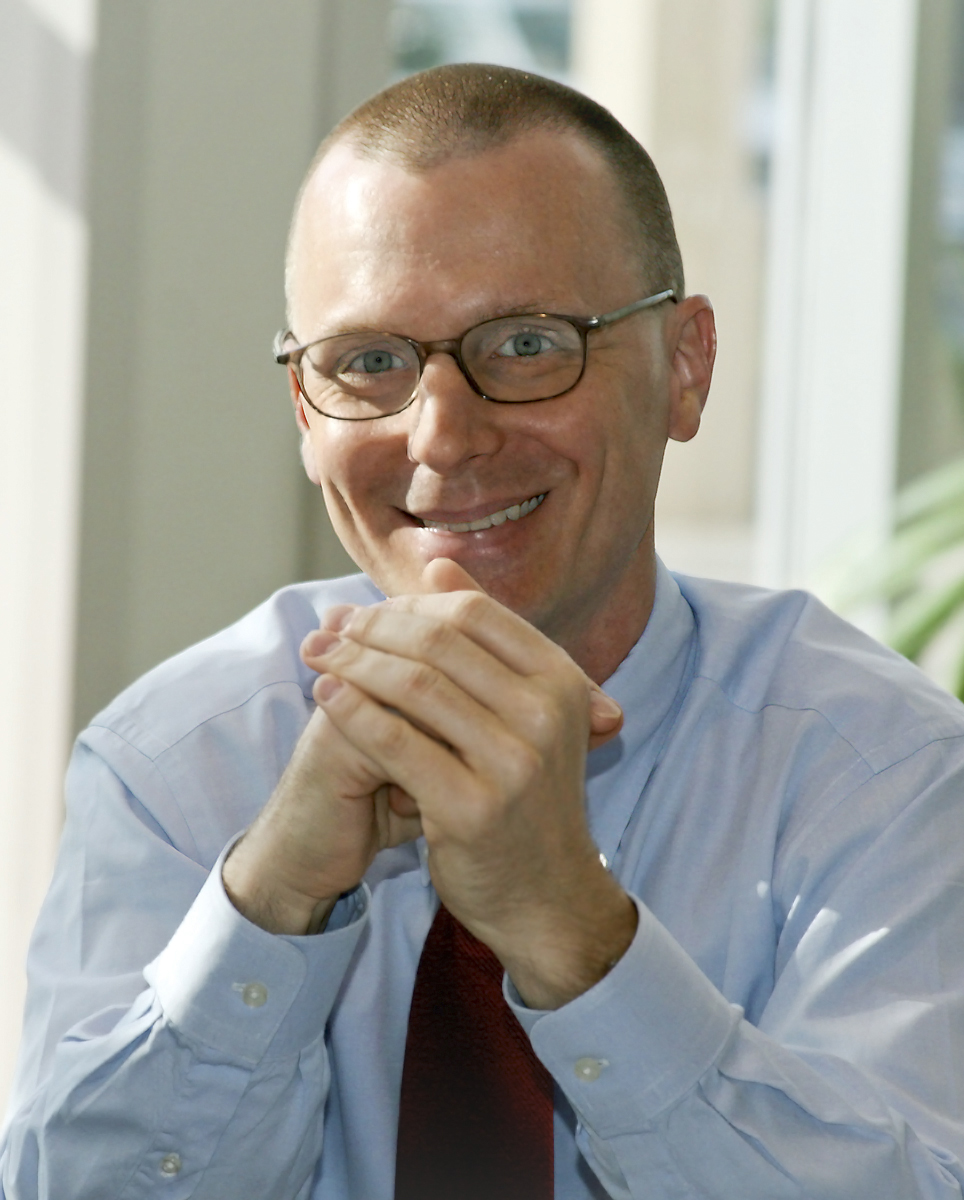 Associate Professor, Measurement & Evaluation
Department of Health and Human Performance
University of Houston
3855 Holman St, Garrison Rm 104
Houston, TX 77204-6015
713- 743-2377
Courses
PEP 8306 - Principles of Scientific Inquiry
PEP 8304 - Doctoral Seminar
PEP 6305 - Measurement in Health and Exercise Science
Dr. O'Connor is currently seeking talented and academically qualified students who wish to pursue the PhD in Kinesiology in the Department of Health and Human Performance (HHP) at the University of Houston.

Paid Research Assistantships are available to work with Dr. O'Connor.*

Dr. O'Connor is currently the principal investigator of a four-year CDC demonstration project evaluating outcomes of a national, multisite childhood obesity project.

He is also an investigator for research projects funded by NIH, NASA, NIDRR, and the Joe W. King Orthopedic Institute.

His students are actively involved in these projects, interacting with a wide variety of investigators from institutions across the United States.

The graduate application and more about the HHP graduate programs can be found at http://hhp.uh.edu/grad/.


*Students whom I advise have priority, but other HHP graduate students are eligible.

Research Focus and Interests
Methodology: Evaluating and explaining individual variation in health outcomes and health-related quality of life

Evaluating the effectiveness of health-related interventions, particularly clinical interventions

Contextual effects: how characteristics of the person, social and physical environments, and systems interact to affect health

Applying statistical models to health data, including generalized, multilevel, longitudinal, and latent variable models

Obesity, child obesity, physical activity, exercise, orthopedic surgery, health and wellness, quality of life
What I do, described in "Up-Goer Five" terms:
I study why different people respond in different ways to things that happen in their lives, so I can understand how to help people become or stay well. To do this, I mostly study how to help people who are too heavy become more fit, and how doctors can help people who have been hurt.
Active Externally Funded Research
Centers for Disease Control and Prevention (CDC)
Principal Investigator: Best Evaluation Tools and Techniques for Effective Recommedations for Policies (BETTER Policies): ACA Childhood Obesity Research Demonstration – Evaluation Center (Component B), October 2011 - September 2015.
National Institutes of Health (NIH)
Co-Investigator: Multinational Collaboration to Increase PA in Hispanics (NCI), November 2011 - October 2013. (Principal Investigator Rebecca Lee)

Co-Investigator: Training Interventions and Genetic Exercise Response (TIGER) study (NIDDK), June 2010 - May 2014. (Principal Investigator Molly Bray)

Co-Investigator: Science and Community: Partnering to Prevent Early Childhood Obesity (NICHD). July 2012 to June 2014. (Principal Investigator Rebecca E. Lee)

Co-Investigator: Air Barrier System to Reduce Contamination of Wounds During Surgery (NIGMS), August 2011 - July 2014. (Principal Investigator Sean Self)
National Aeronautics and Space Agency (NASA)
National Institute on Disability and Rehabilitaion Research
Joe W. King Orthopedic Institute
"Like" my Page on Facebook or "Follow" on

(exact same content in both)....